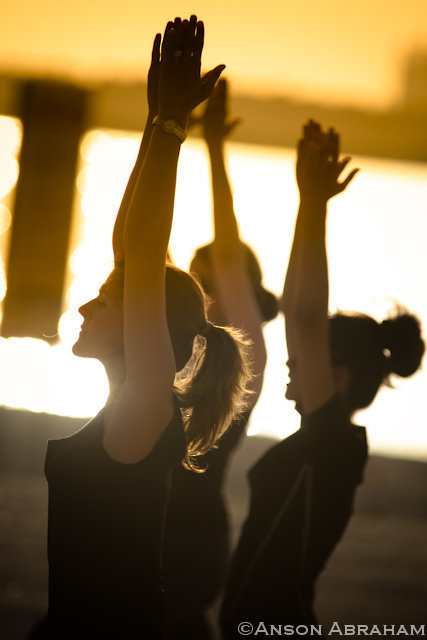 YOUR 360° WELLNESS SANCTUARY IN DUBAI WHERE WE EMPOWER
YOU TO THRIVE & GLOW AT OUR CURATED
HEALTH & LIFESTYLE SOLUTIONS!
We all know by now that Yoga and Pilates improves your posture and core strength.
Learn to fuse the best of both at Yogalates and explore the layers that make up your core to build strength and tone allowing you to transition smoothly between standing postures, side bends, balancing poses, spinal twists, inversions and start to breath deeper and more expansively in your everyday life!


On an annual basis, we cherry pick a diverse range of exciting Yoga Alliance Registered Trainings presented by senior guest teachers from across the world to inspire you in becoming a confident student, yoga teacher and support you in continuing your education with advanced intensives. Discover our exciting range of upcoming Dubai Yoga Teacher Trainings!


At Bliss, we preach the outdoors and passionate about the beautiful island of Bali due its rich culture, biodiversity and profound healing energy the minute you step off of the plane.
Watch this space as we reveal our next 2017 Yoga Retreat to Bali revolving around nature inspired activities, invigorating and therapeutic yoga sessions, integration with the local culture, delicious local cuisine and PLENTY of downtime to reset your system and reawaken your five senses.


Are you looking to setup a wellness business in Dubai or expand your current clientele base and seeking that support and expertise? With over 8 years in the wellness industry, 10 years in integrated marketing and born in the UAE, I can assist YOU in building traction towards your healthy cafe or product, fitness event or exhibition, yoga and pilates studio and help boost your private clientele base.