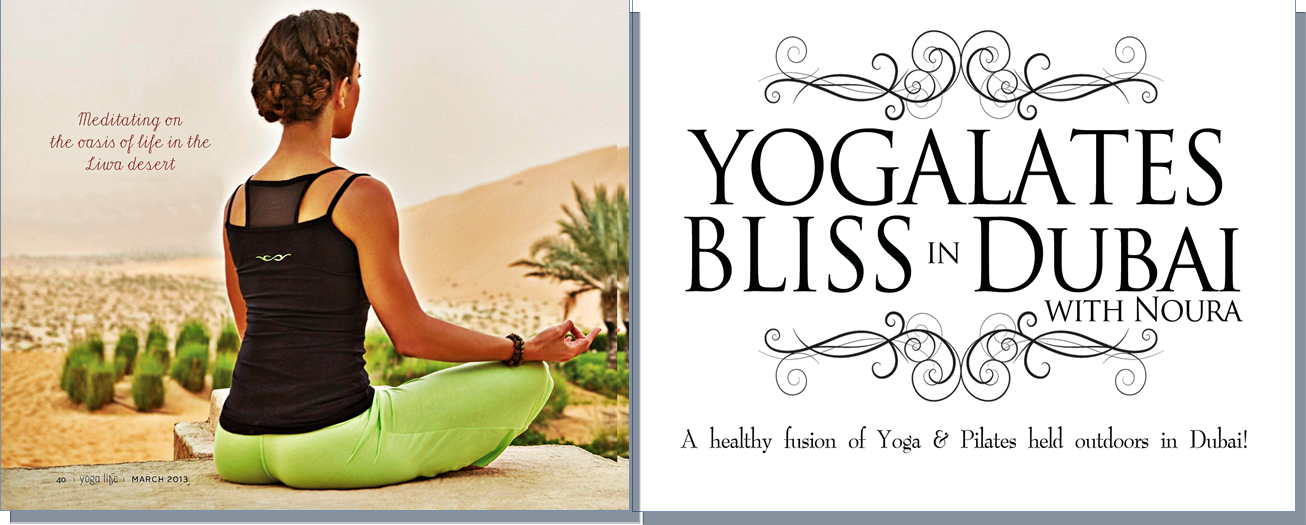 YOUR 360° SANCTUARY OF BLISS WHERE WE EMPOWER YOU TO THRIVE ON OUR WELLNESS & LIFESTYLE SOLUTIONS !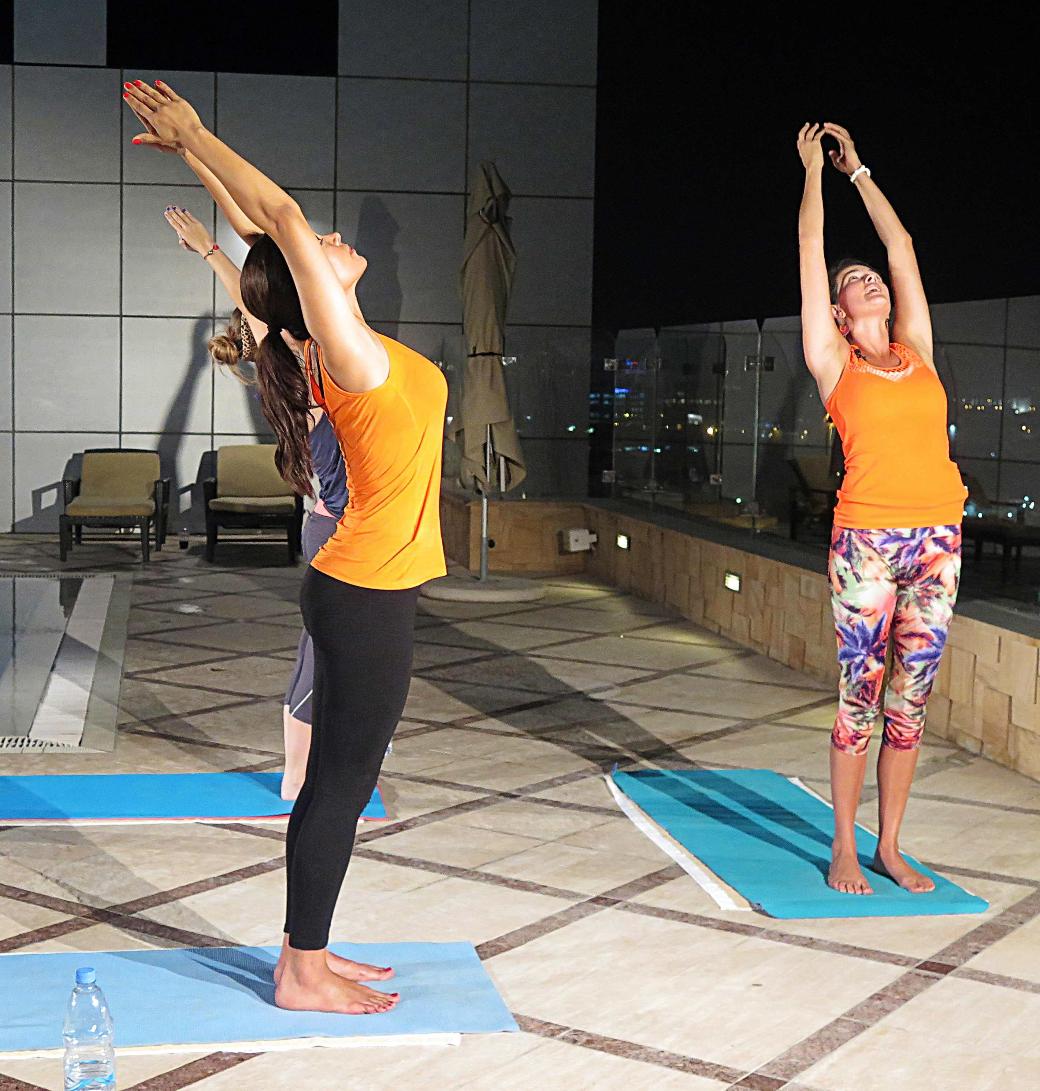 We all know by now that Yoga and Pilates improves your posture and core strength. Learn to fuse the best of both worlds at our signature outdoor Yogalates every Monday and Wednesday at 7:15pm and begin to move and breath more expansively in your daily life!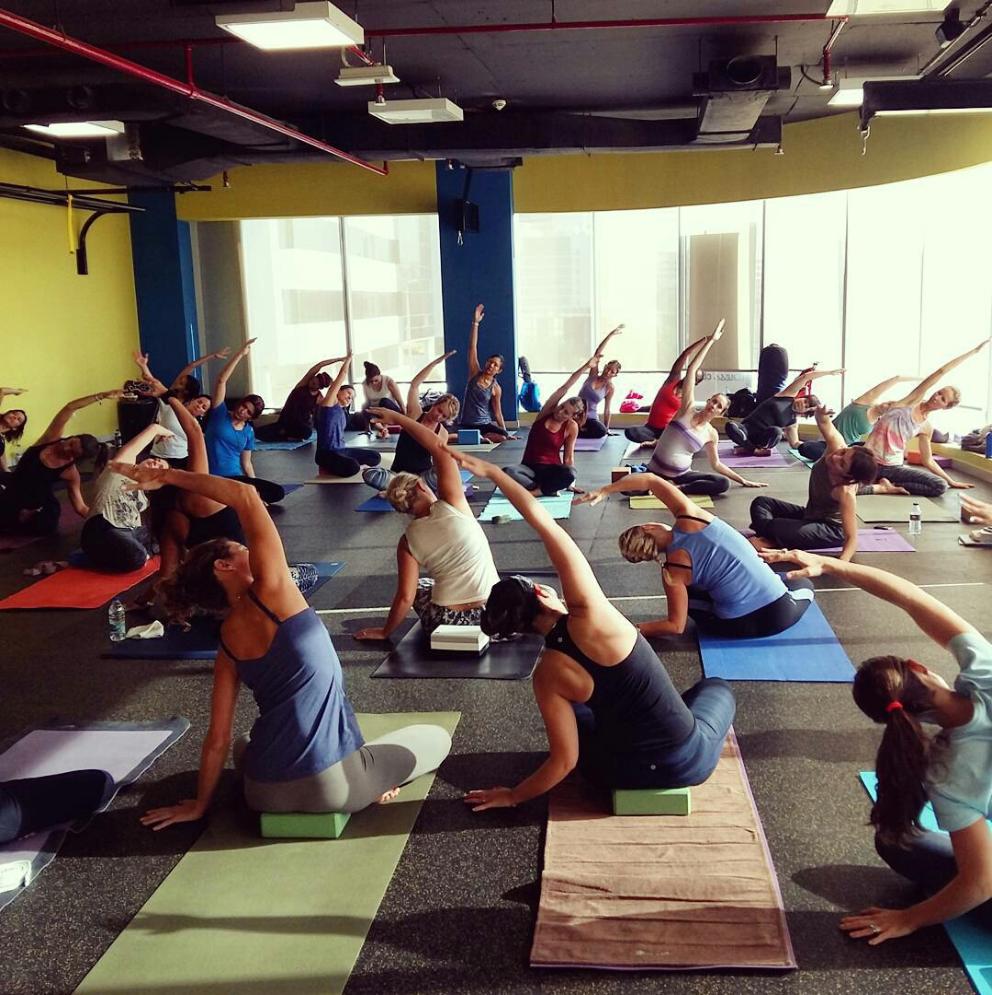 Wish to become a Yoga teacher or sharpen your practice and teaching skills? Join us on a multi diverse range of top caliber Yoga Teacher Trainings presented by senior global yoga presenters, empowering you to become a confident teacher, continue your education and specialize in Hatha, Meditation, Kids, Pre/Post Natal, 200-hr Yoga educational programs.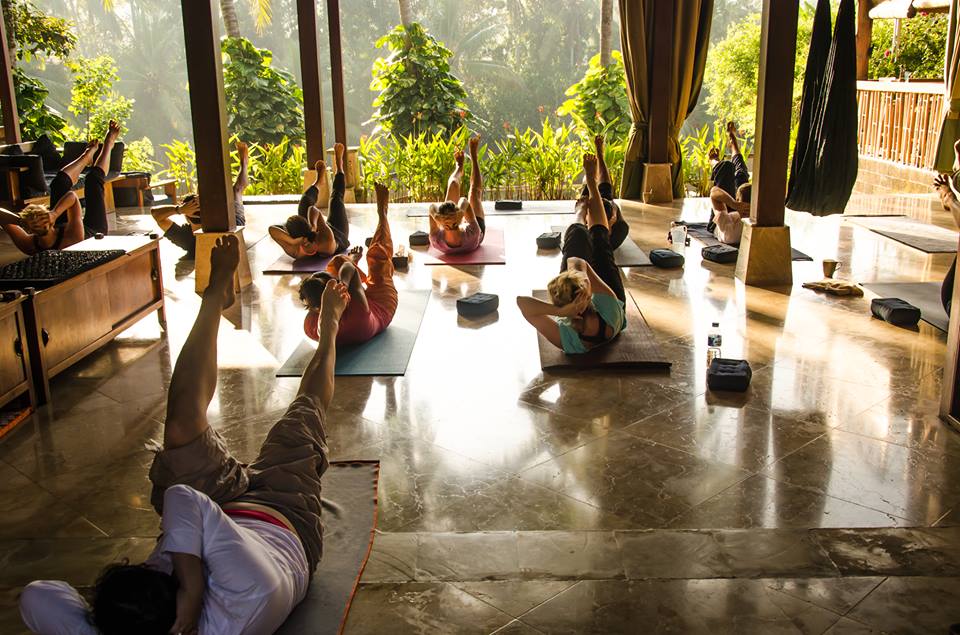 Immerse in the beautiful sanctuary of Gaia Retreat Center nestled in Ubud, Bali.
We offer Detox & Yoga Retreats, Transcendental Meditation Retreats and the opportunity to bring and facilitate your retreat or workshop at Villa Gaia.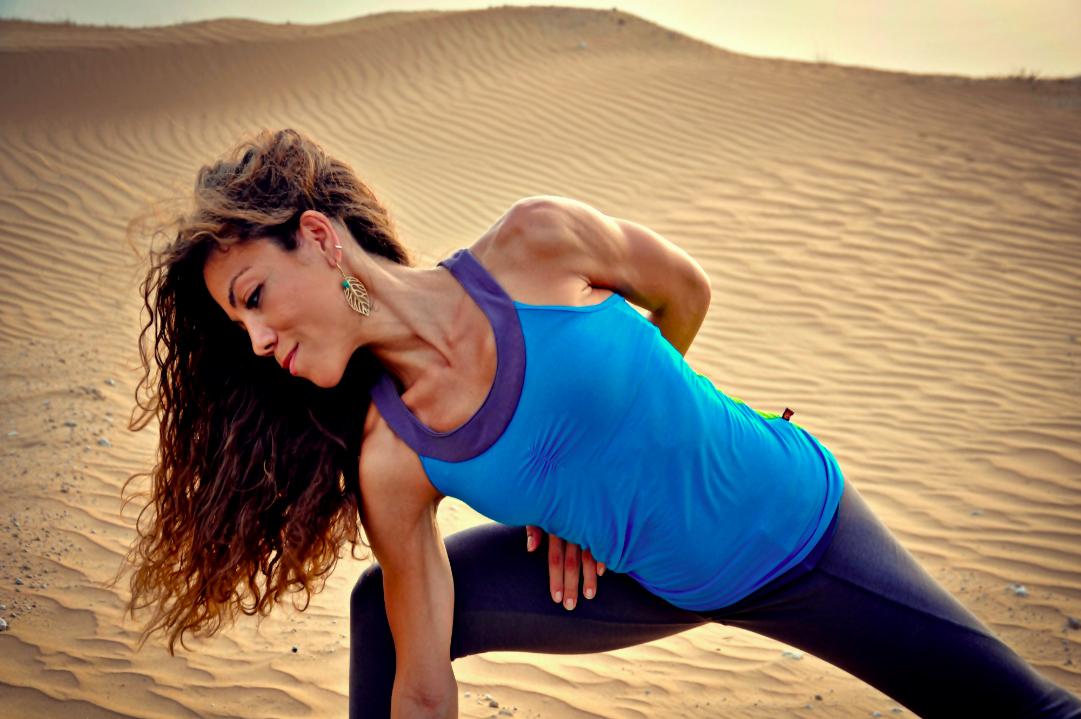 Are you looking to setup a wellness business in Dubai or wish to expand your clientele base using a creative, organic tone and a progressive approach?
With over 8 years in the wellness industry, 10 years in integrated marketing and born in the UAE, I am here to assist YOU in building traction towards your business. Click here to learn more