We all need a vibrant, powerful and beautiful portfolio to present to potential clients as a yoga studio or teacher in sharing and marketing your set of skills, drive traffic to your website and build social media presence.
Interested to find out how you can setup your 1 hour yoga photoshoot at a special BLISS rate?
Email for more info & bookings: yogalatesdxb@gmail.com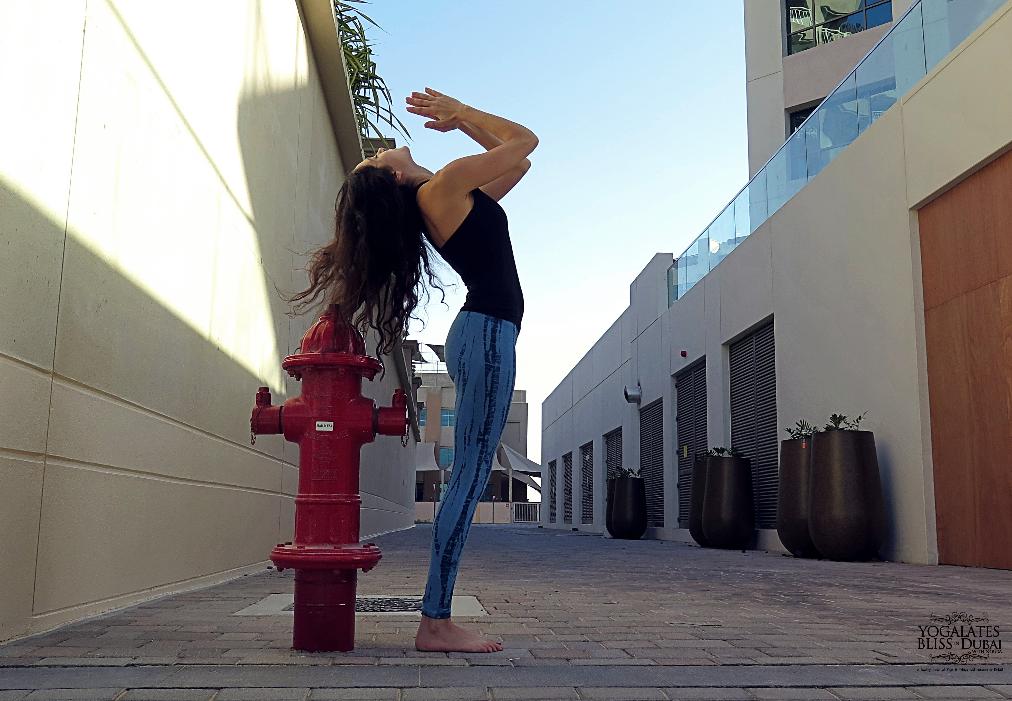 Basma Saimua started her journey with Yoga seven years ago in Dubai. She felt a powerful connection during her first lesson and knew that yoga was something she wanted to explore in more depth, which led her to deepen her practice over the years and read widely on the subject. She clearly had found her passion that drove her to enroll into the highly acclaimed 200hour PranaVayu Vinyasa Yoga Teacher Training with David Magone, a senior Yoga teacher from Boston. Combined with her other work as certified Holistic Health and Food Coach Basma aims to inspire people to lead a more balanced and peaceful life.
Basma sheds humor, light heartedness and full compassion into her classes. Her classes include breathing techniques, meditation and a fusion of Yoga and grounding core work where she encourages her students to explore their strength, both physically and spiritually.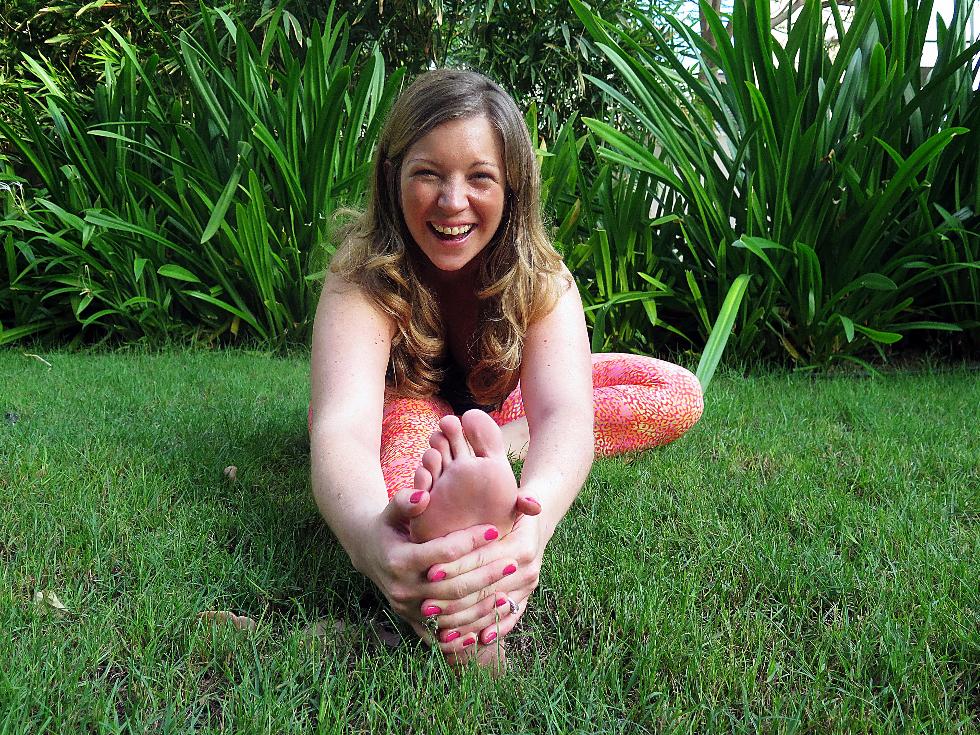 Amy is a Scottish yogini, writer and blogger based in Bangalore, India. After experimenting with other styles, Amy started Ashtanga yoga last year and has since travelled between Dubai, United Arab Emirates and India studying the Primary Series. She has dedicated her time to retreats, workshops and most recently studying with Ajay Kumar at sthalam 8 in Mysore, India, the home of Ashtanga yoga. As a new practitioner Amy is passionate about being a beginner to the practice and loves sharing her learnings and experiences with fellow yogis and yoginis.

Check out her inspiring blog and journey into India and beyond: www.yoginiinreallife.com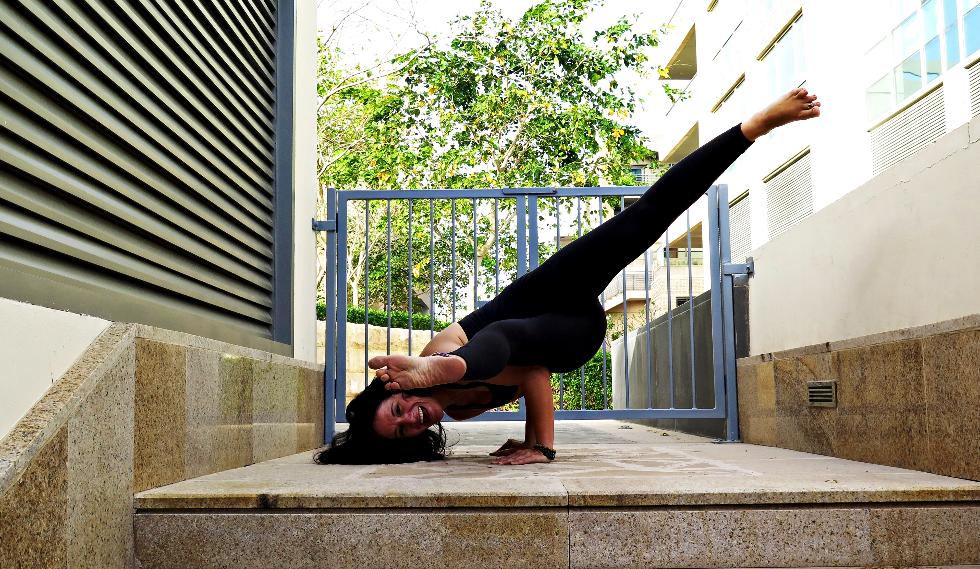 Brittany is a Yoga Alliance certified instructor in Vinyasa, Hatha and Kids Yoga. She believes in a good relationship with your mat as it's your strongest connection to the Earth. She's a bit of a spiritual internist believing that good work starts from the inside out; reconnecting with your breath by synchronizing it with movement. If life is a playground then yoga is your favorite jungle gym. Come and play; a new perspective is just a few rings up! She teaches group and private yoga sessions at Yoga Square Studio in Silicon Oasis

Contact: Brittany at yogabe.dxb@gmail.com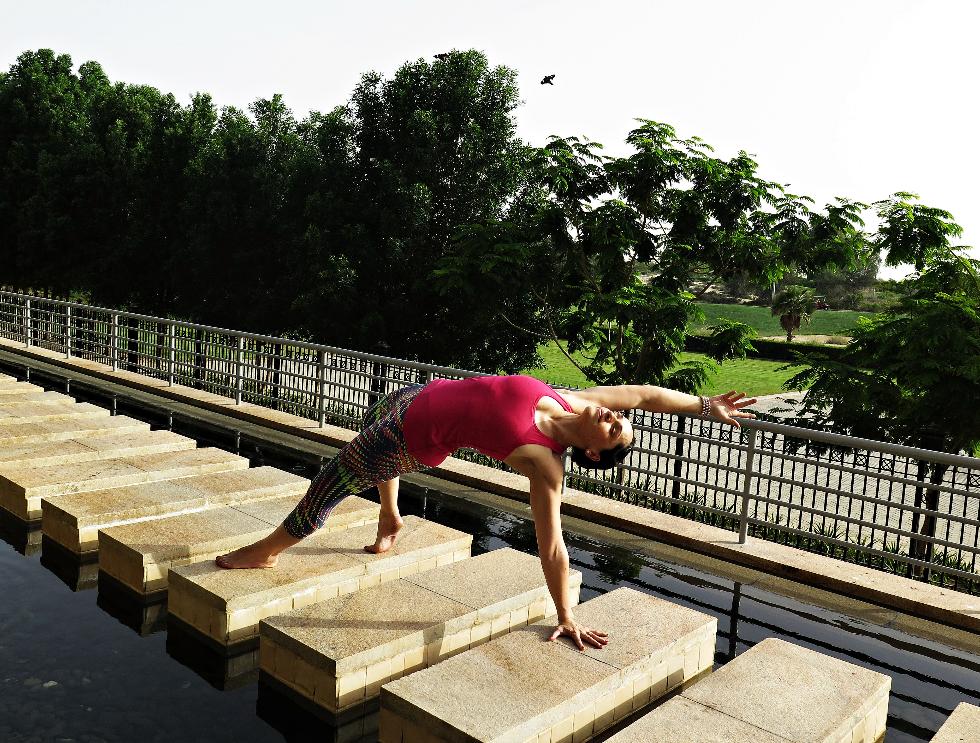 Sarah's a fit Brit whose background is rooted in anatomy, physiology and alignment, with certificates in: Yoga, Pilates and Exercise Science, and like a tree she grows up and out, into plentiful branches of meditation, pranayama and body sculpting. Certificates aside, she's keen to try anything that will increase her heart rate and lighten her mood! She draws on all of her knowledge to create a tailor-made program that suits her client's goals and body type. A safe, fun program that fulfills your fitness needs is just a free 30 minute consultation away. Want to turn over a new leaf?

Connect with Sarah at www.yogafitme.com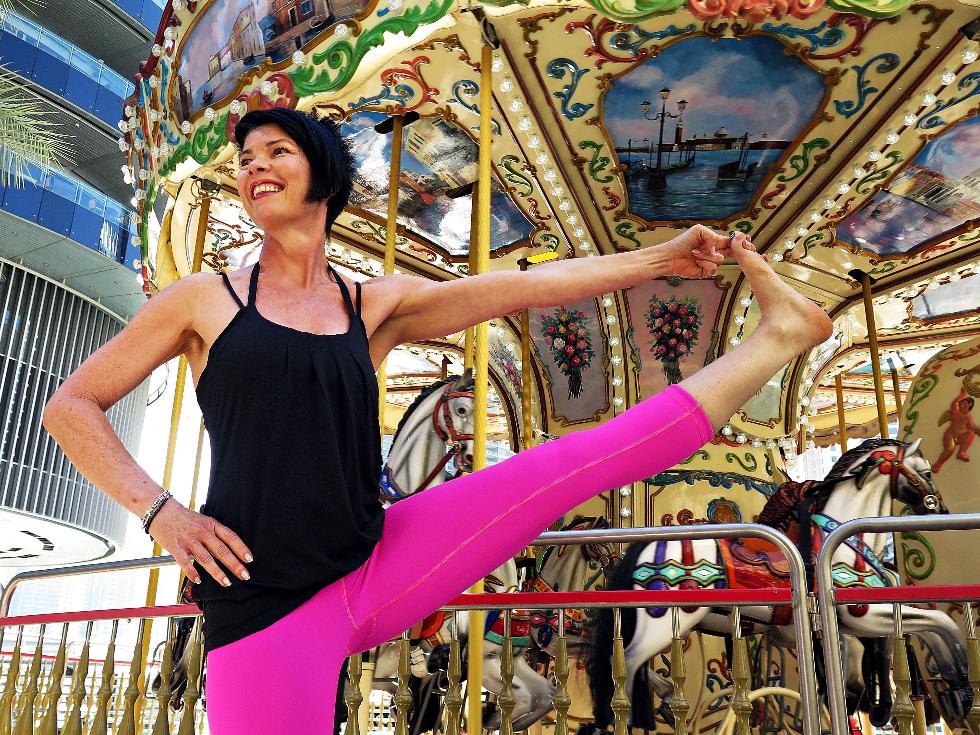 Melanie Morgan-George is a Yoga Alliance certified teacher based in Abu Dhabi. Her classes are an eclectic fusion of Hatha and Ashtanga vinyasa traditions, with a modern approach to alignment and precision. She believes yoga is a practice that can be enjoyed by everyone, and takes her inspiration from the energy of her students and a light-hearted approach to life. A passion for movement and a sense of humour are all that are required for attendance.

Contact details: Melanie 050-8110323 | Email: mgsab@emirates.net.ae | Venue: Mixed-level group classes at Hiltonia Health Club and Jumeirah Hotel, Abu Dhabi.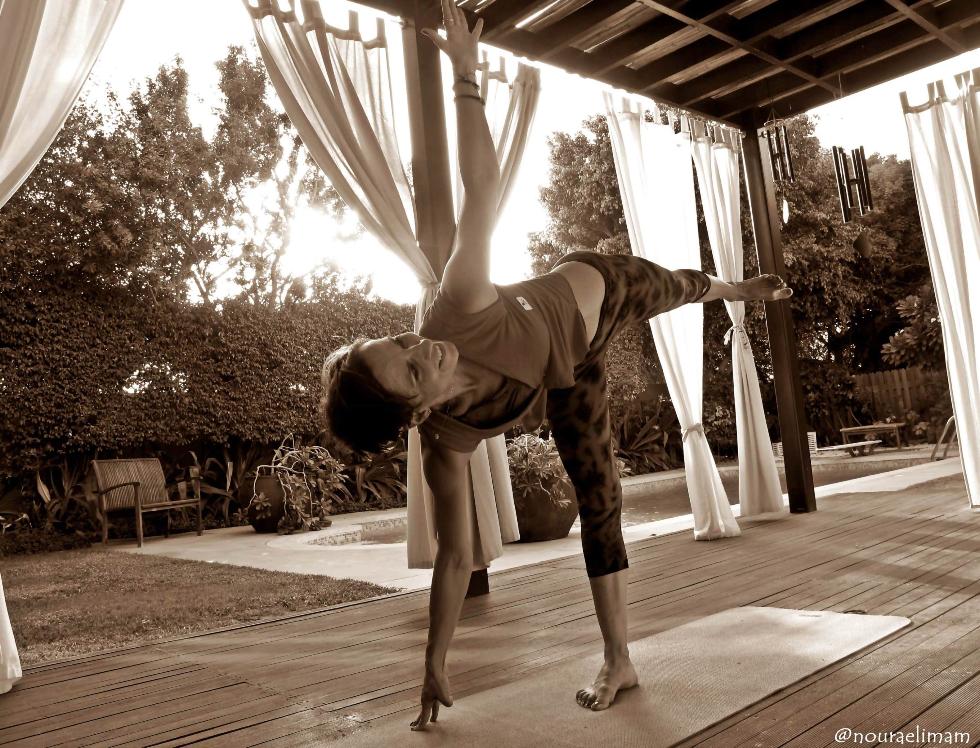 Corinna Metzlr. Is a vibrant lifestyle consultant, yoga graduate, 45 years old and mother of two. Corinna can help you find answers as she herself felt at a loss just 3 years ago: depressed, anxious, angry and mostly dissatisfied with her life in general! She decided then to do something about it, to claim' her life back' and henceforth entered the world of co-active life coaching & leadership with CTI, Dubai, and re-started her passion for fitness career without looking back ever since! She believes that the Childrens' and Adults' mind, body and soul, are in direct connection, and her passion is to Re-Connect You to your Unique Core. Corinna offers custom tailor made Lifestyle Consulting Sessions.