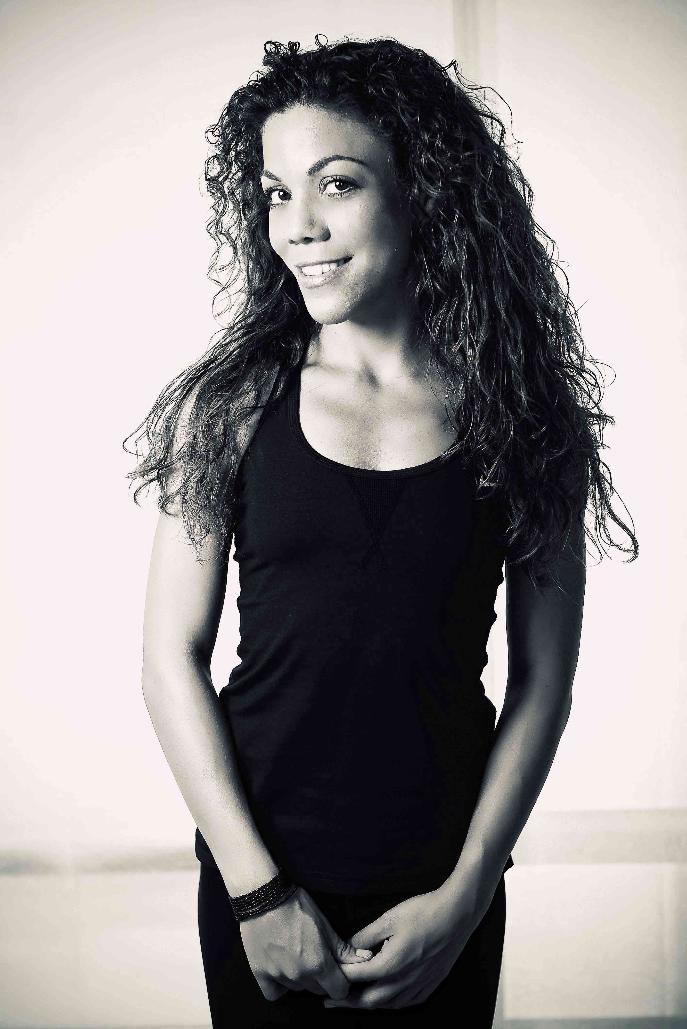 Noura El-Imam is a wellness professional in Dubai, outdoor enthusiast, a passionate foodie, an adventurist, a travel-addict and an entrepreneur at heart, constantly dreaming, visualizing and planning.

Blessed, born and raised in the multicultural hub of the United Arab Emirates, Noura graduated with a Bachelor's Degree in Business Administration & Integrated Marketing Communications. She worked as the Senior Marketing Executive at one of Dubai's largest publishing houses (ITP) for 5 years, before embarking in the world of events and transitioning to assisting 2 fitness start up companies - her absolute passion.

She was the Wellness Brand Ambassador for Fraser Suites Deluxe Hotel Apartments in Dubai Media City, marketing Yogalates (Yoga and Pilates) core strength signature sessions for the past 8 years. She preaches the outdoors and encourages all UAE residents to break out of the concrete jungle and roll their yoga mats out to salute the fresh air and stars while going through a one hour invigorating all levels Yogalates flow.

Noura consults for wellness businesses and yoga teachers/professionals alike, by drawing her background in marketing and business degree. She is renowned for her meticulous organization and consultancy work, to offer her clients the opportunity in turning their passion into reality by highlighting their strengths through effective social media and beyond.
On an annual basis, she consults with studios to bring forward and help facilitate top caliber teacher trainings from around the world and an annual unique retreat to Bali while handling the logistics, marketing, management,assisting in signups from beginning to the end process, ensuring the the relevant project closes to its maximum capacity.


NOURA'S YOGA / PILATES TEACHERS
* 200hr Yoga Teacher Training Certification in Vinyasa with elements of Ashtanga and Jivamukti by Gabrielle White Wolf, past faculty at Radiantly Alive School in Bali ~ July, 2011
* 200hr Yoga Teacher Training Certification in Vinyasa Flow with elements of Ashtanga and Anusara by Erica Blitz (www.ericablitz.com) ~ July, 2012
* Rockstar Core Strength Yoga Teacher Training by Sadie Nardini. - November, 2011

* 3-Day Yoga Teacher Development and 100hr Hatha Yoga Teacher Training led by Kreg Weiss - the co-founder of My Yoga Online and kinesiologist expert. (Studied applied Anatomy, Physiology, Asana correction & modification, Yoga flow sequencing and career development.) - March, 2012

* Yoga Therapeutics Training by Ashleigh Sergeant - October 2014
* GroovyKids Yoga Teacher Training by Greville Henwood - 2014
* 30 hr Yin Yoga Teacher Training by Corina Benner - April 2012

* Level 1, Mat Intensive Training in Stott Pilates - May 2009

* Sun Yoga Kids Certification -June 2009