holistic education IS A PRICELESS INVESTMENT FOR YOUR HEART + MIND + BODY + SOUL

Anyone who practices yoga can become in tune with their body and one of the many benefits of becoming certified as a yoga teacher, is enhancing your skills even further! As part of our teacher training programs, you will begin sharing your new skills with others, move into advanced poses, expand your clientele base, enhance your career options, reawaken your creative senses, grow stronger physically and energetically while building confidence and humbleness, enhance your social skills by meeting amazing people from all walks of life and begin to lead heart healthy retreats around the world!
Even if you don't plan on teaching, a great training presented by senior mentors will take you on a rewarding path of self discovery and deepen your practice, while guiding you towards a much healthier lifestyle of well being, purpose, inner peace and self gratitude.
Our cherry picked 2017 diverse yoga teacher trainings listed below are taught by senior and global guest presenters with decades of expertise behind them.
We invite you to join us on a heart healthy and seventh year into Bliss - registration is now open to all!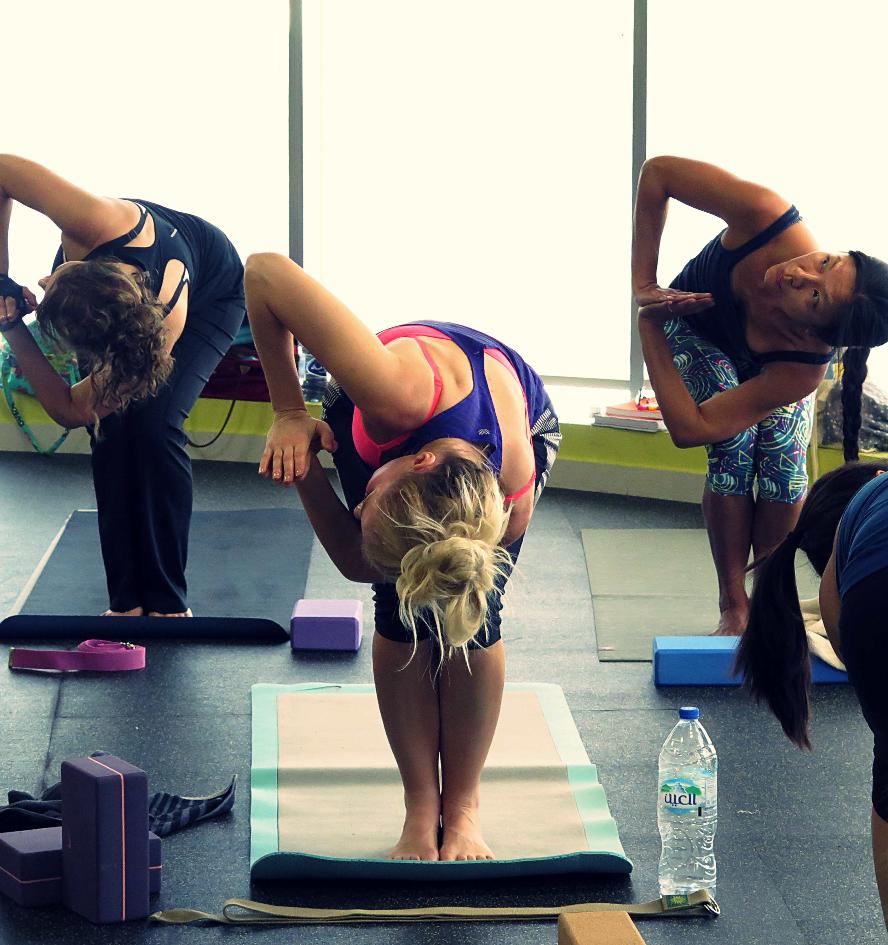 Are you ready to become a fully certified 200hr Yoga teacher, embark on a rewarding journey, posses the ability to work anywhere in the world and begin living a healthier life sharing the gifts with others?
Join the vibrant soul of Erica Blitz on a 23 day transformational journey and learn how to create dynamic Vinyasa Flow sequences, with strong focus on breath and physical alignment. You will learn how to create an inspiring moving meditation and delve deeper into all aspects of yoga (meditation, pranayama, Ayurveda, anatomy, sequencing, yoga history, ethics, philosophy, the business of yoga) and a strong break down of alignment in all asanas: Standing Poses, Balancing Poses, Inversions, Backbends, Hip Openers, Seated Poses, Core Strengthening Flows and Reclined Poses.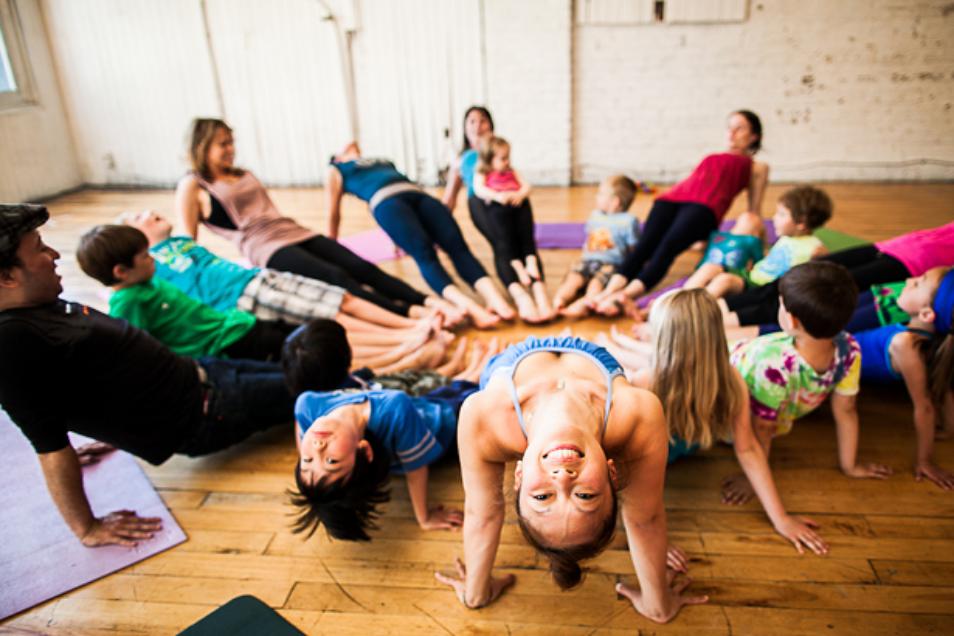 Do you have a passion in yoga and love for children?
As a trainee on this extremely joyful weekend intensive led by Greville Henwood from Los Angeles, you will be empowered to teach the GroovyKids™ Yoga Flow [45-60 minute] including music, movement, breath awareness, meditation, games, balance exercises and more! Planting the non-competitive seeds of yoga at a young age is one of the most impressive investment and rewarding activity you can offer to kids which will last them for life.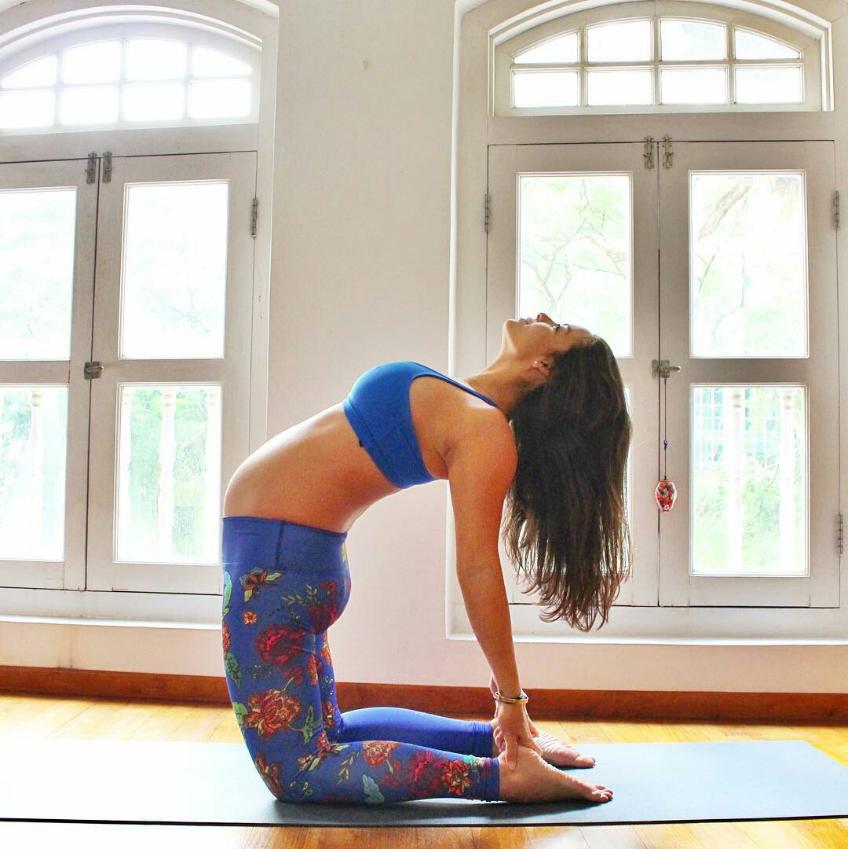 Expand your clientele base while guiding a woman's special journey of pregnancy into motherhood and be fully equipped with the knowledge and expertise to deliver safe, effective and uplifting vinyasa yoga classes with elements of Pilates. rehabilitative exercises andhow to teach a beautiful mom + babies class!