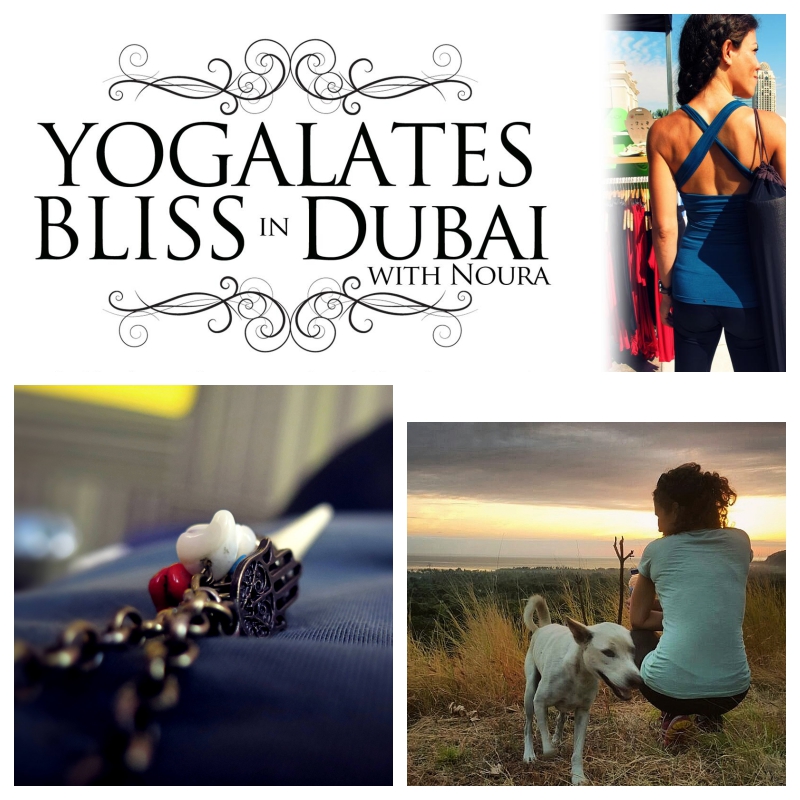 Welcome to Yogalates Bliss in Dubai - your leading Health / Wellness Management and Marketing platform. My goal is to inject 8 years of solid background passion
in the UAE wellness industry

to accomplish YOUR goal.

Whether you're an independent wellness professional seeking marketing and social media support for your new business or a full fledged company on the lookout for a management consultant to drive your Yoga Teacher Training programs, Retreat, Outdoor Adventures, Healthy eating concept or new wellness product to the UAE market, I'm excited to deliver powerful results with an "organic" fresh tone.