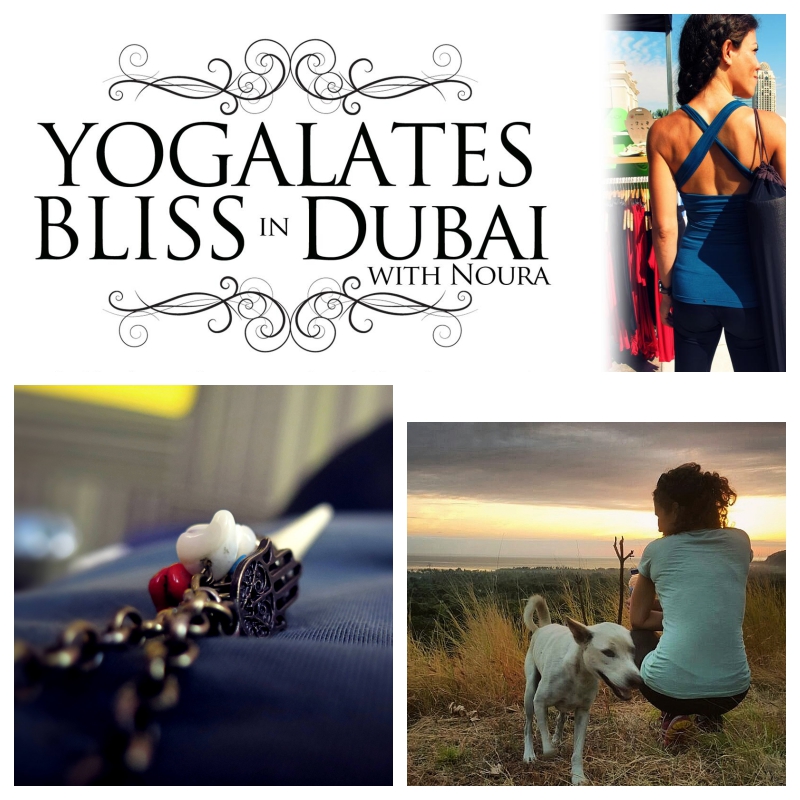 ---
Welcome to Yogalates Bliss in Dubai, your comprehensive 6 year old wellness sanctuary in the UAE, hosting cherry-picked Yoga Teacher Training programs led by senior international guest teachers to help pave your goal and passion in becoming certified as a yoga teacher, advance your teaching career options and simply deepen your own practice.

At Bliss, we host a unique Yoga Retreat every year that weaves in mindblowing nature and adventures as you practice yoga with a senior teacher, discover healthy local cuisine and get to enjoy decadent spa treatments for the soul! We preach the outdoors and encourage you to join us on our surprise "treat" every year from exotic Bali to Zanzibar.

We're also proud to promote wellness businesses offering you a range of healthy choices from ordering organic foods and practicing top caliber Yoga and Pilates classes online at a special bliss rate!