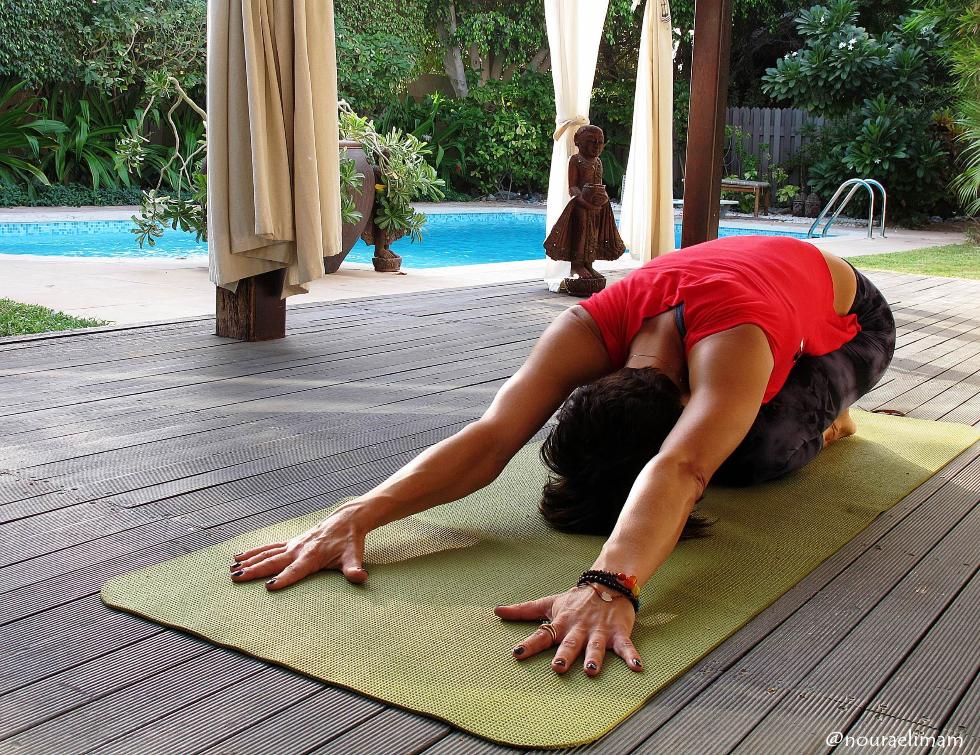 Bliss-i-ful (blis-e-f'l) adj. 1. an amalgamation of the terms blissful and beautiful. Blissful describes the individual who actively chooses bliss and beauty in their life through the act of free will in every moment instead of passively waiting for these qualities to randomly occur.

We invite you to discover our Bliss signature core strengthening Yogalates sessions, a fusion of Yoga and Pilates designed to melt away muscular tension, build tone, balance and spinal mobility in the refreshing outdoors by the pool at Fraser Suites next to Dubai Media City.
Fallen in love with your yoga practice and ready to take your passion a step further? Discover our upcoming multi diverse yoga teacher training programs presented by senior mentors from London, Argentina, California, New York and Vancouver to Dubai.

If you are a yoga or health and wellness provider wishing to to keep up to date with fresh, diverse and organic social media content, I am delighted to share my marketing and management consultancy services to guide and help you achieve your goal.
SUBSCRIBE TO OUR NEWSLETTER BELOW TO BEGIN YOUR WELLNESS JOURNEY TODAY!