Discover our signature Yogalates core-fusion sessions, a 1hr head to toe workout combining the best of Yoga & Pilates designed to melt away muscle tension and improve core strength. Sessions are held outdoors at Fraser Suites
in Sufouh where you can finally soak in fresh air, sunset view and a glimpse of the Arabian ocean in the horizon before decompressing in savasana bliss under the stars!


Join our exciting world-class Yoga Teacher Trainings and Workshops led by international guest teachers carrying their expertise, passion and decades of experience in teacher training from Canada, LA, Bali, Costa Rica to Dubai's shores. These trainings are an excellent path for both aspiring & experienced teachers looking to continue their education, as well as any individual looking to take their practice to the next level...


We are proud to collaborate with thriving businesses to complement your overall health and wellness lifestyle,
from ordering seasonal & local organic foods, gorgeous eco-friendly Yoga clothes, hunting down your new home stress-free
and escaping to stunning destinations from Oman to Bali!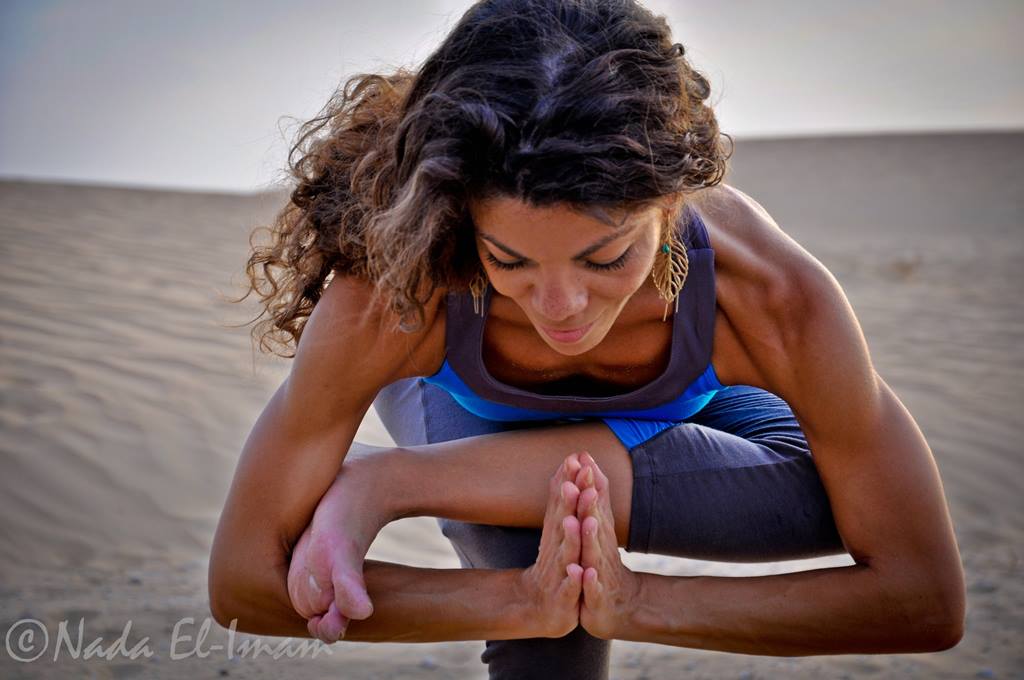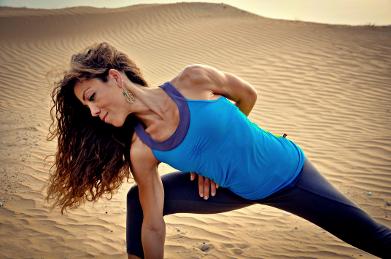 SIGN UP TO OUR BLISS LETTER BELOW!