Yogalates Bliss in Dubai, is your comprehensive Yoga & Pilates sanctuary in the UAE.

Dive into our signature Yogalates sessions, a delicious core-fusion of Yoga & Pilates designed to melt away muscular tension, improve core & pelvic floor strength while balancing the body & mind, every morning at our private indoor studio & every evening on the outdoor terrace at Fraser Suites. Take in the view of the Arabian ocean in the horizon while admiring the stars, sunset and if you are lucky, a bright full moon overhead!

Every year, Yogalates Bliss hosts top-caliber Yoga Teacher Trainings and Workshops, led by international guest teachers from Canada, California, Boston, Bali & further to present their highly acclaimed Yoga certifications to Dubai, offering students the chance to become exceptional qualified yoga teachers from our diverse range of programs!

Our tie-ups with delicious, passionate and small organic businesses offer our members a healthy range of choices when it comes to sourcing organic foods for home delivery, dining options, and where to purchase flattering and Eco-friendly
Yoga & Pilates clothes.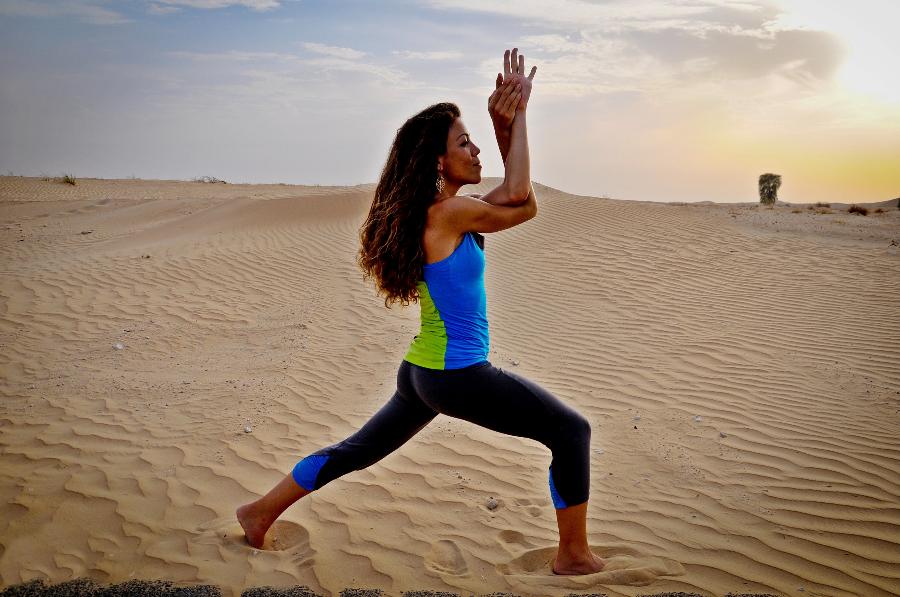 And stay up to date with our exciting monthly newsletter by filling out your details below: