Discover our signature Yogalates sessions, fusing the best of Yoga & Pilates designed to melt away
muscle tension and improve core stability for a more supple spine! Yogalates is held outdoors at Fraser Suites tower located next to The Greens and a panoramic view with the peaceful ocean as our backdrop.


Join our diverse world-class Yoga Teacher Trainings and Workshops led by international and passionate senior guest teachers! These trainings are an excellent path for both aspiring & experienced teachers looking to continue their education, as well as any individual looking to take their practice to the next level.


We are proud to collaborate with thriving businesses to complement your overall health and wellness lifestyle, from ordering
local organic produce, wearing gorgeous eco-friendly Yoga clothes and escaping to stunning destinations from adventures in Oman to blissful Yogalates Retreat in Bali!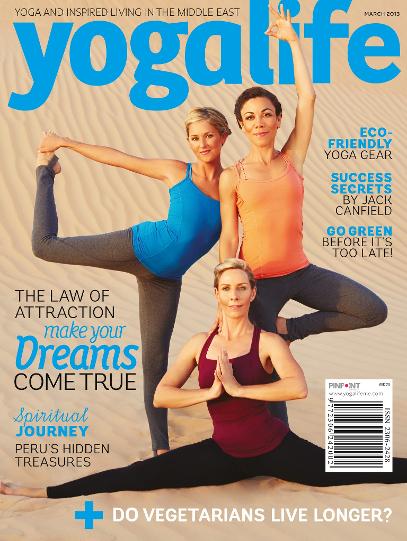 Sign up to our Bliss Mailing List: